About
Web Developer and Software Engineer. I love Building Web2.0 Apps, especially collaborative real-time Web/Mobile applications. Also interested in graphics and photography.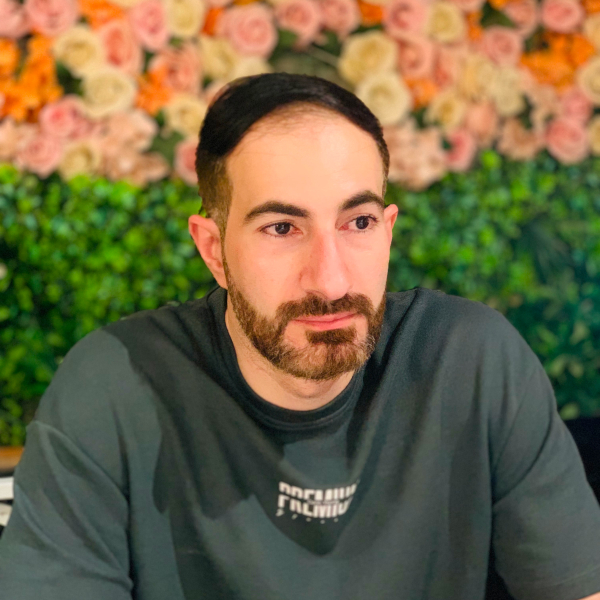 Software Engineer & Web Developer.
Born in Iraq, Baghdad, 1991. Studied Information Technology Engineering at Damascus University, Syria. I have a passion for Web Development and love to create for web and mobile devices.
Birthday:

1991

Website:

mhdaljuboori.me

City:

Iraq, Baghdad

Freelance:

Available
Age:

32

Degree:

Bachelor

Email:

contact@mhdaljuboori.me
Resume
Sumary
Mohammed Al-Juboori
Software Engineer and Web Developer for 8+ years of experience developing and enhancing web & descktop applications using cutting edge technology.
Iraq, Baghdad
contact@mhdlajuboori.me
Education
Bachelor Degree
2009 - 2014
Damascus University
Faculty of Information Technology Engineering
Awards: Al-Bassel certificate of excellence, 2012-2013
Professional Experience
Senior Front-end Engineer
2020 - Present
Remotly
Add, enhance and maintain features in the Web app using Angular
Take responsibility to add and fix features in the mobile app using Ionic with Angular and publish it to the stores
Developer
2015 - 2020
Remotly
Fix old features, add and enhance new ones
Take the responsible for editing, compiling and integrating native modules
Take part in testing the app before releasing
Full-Stack Developer
2012 - 2015
Damascus, Syria
Lead frontend developer I drive the design and development of user interfaces
Take part in backend development, where we mainly use Ruby On Rails
Take part in testing and write tests before releasing